For Immediate Release- Dr. Sultan Ripon comes to the Auburn Primary Care Practice and Auburn Community Hospital from American University of Antigua, College of Medicine. Dr. Ripon completed his Medical Residency training at New York Medical College Family Medicine Residency at Hoboken University Medical Center, Hoboken, New Jersey.
The New York Medical College Family Residency at Hoboken University Medical Center is designed to provide residents with a comprehensive background in the broad aspects of family practice. This includes a strong ambulatory care focus with a team-based approach including exposure to inpatient, pediatric and geriatric care.
"I am excited to join the team at Auburn Primary Care at Health Central in Auburn and be part of Auburn Community Hospital and the community. The team at Auburn Primary Care including Dr Zafar and Dr. Rooney has an excellent reputation and I am excited about being part of this practice that provides a broad spectrum of family health services," stated Dr. Muhammad Rashid, MD.
"We are thrilled to have Dr. Ripon join our practice. He has an exceptional training including the family physician's role to care for patients throughout their life cycle and in various environments. We look forward to working with him," said Dr. Sara Zafar.
Dr. Ripon is accepting new patients immediately at Auburn Primary Care located at:
Health Central
37 West Garden Street
Auburn, NY 13021-2657
Office hours: Monday-Friday 8am-5:00 pm.
Please call: 315-567-0777 for appointments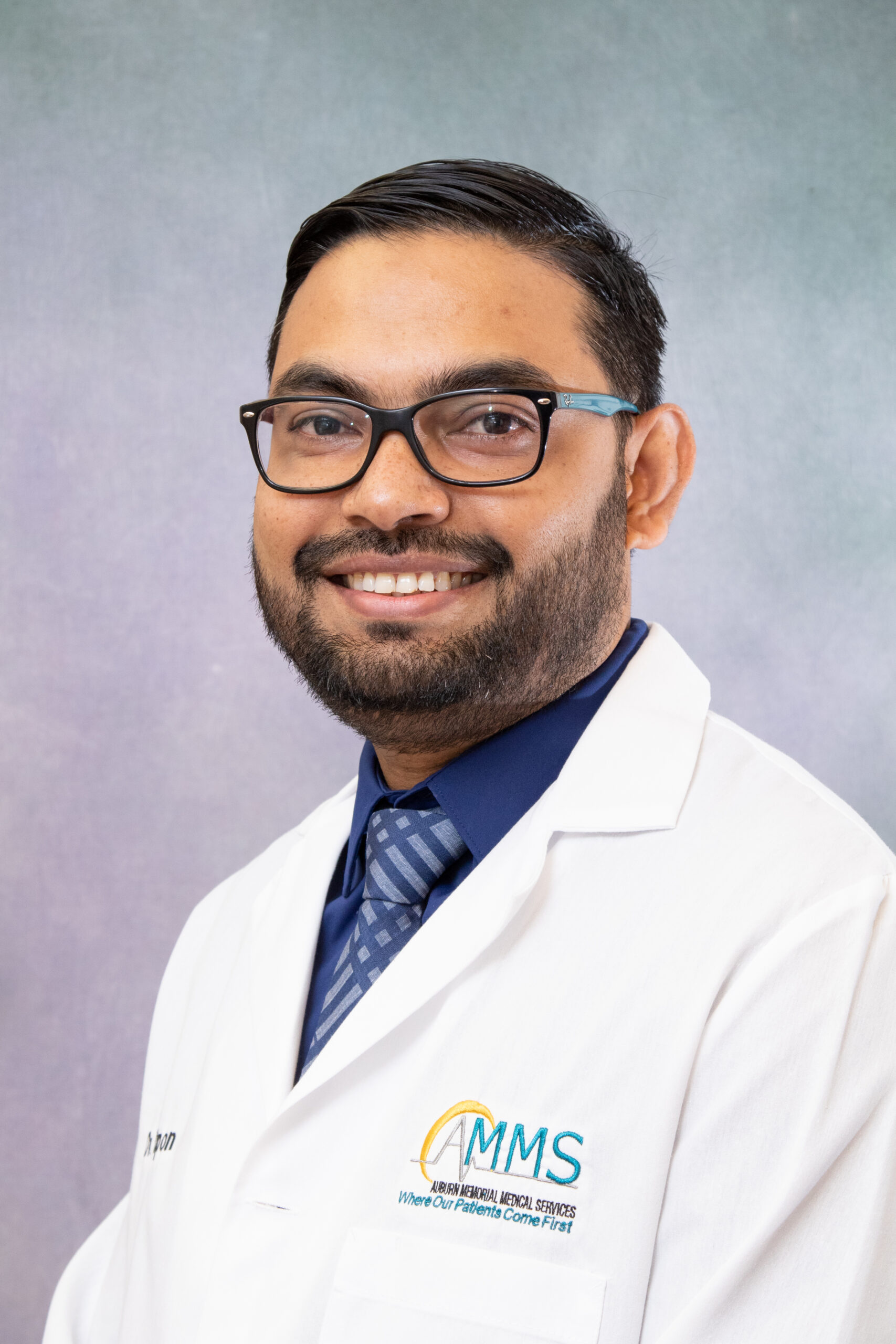 Auburn Community Hospital is the largest employer in Cayuga County, with a workforce of over 1,000 employees. The Hospital has a combined medical staff of more than 300 medical professionals and multiple primary care sites. Today, ACH is a Health Care Delivery System that includes the Hospital, an 80-bed Long Term Care and Rehabilitation Center, 3 Urgent Care Centers, as well as Primary Care and Specialty Care Services.