Auburn Community Hospital Foundation (ACHF)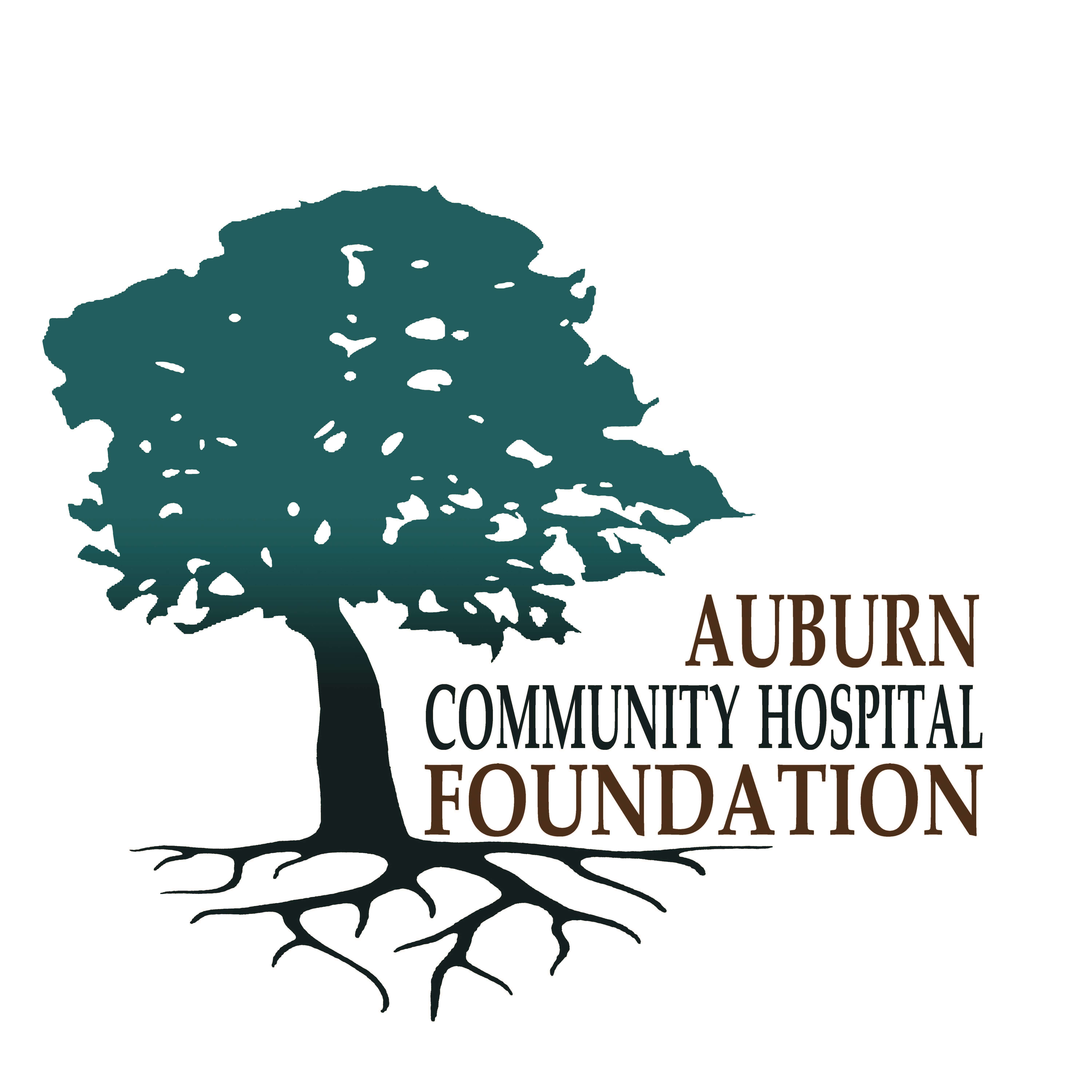 The Auburn Community Hospital Foundation is dedicated to supporting the medical mission and community outreach of Auburn Community Hospital.
Auburn Community Hospital Foundation, Inc. (ACHF) was created in 2001 to receive and manage all gifts given for the benefit of Auburn Community Hospital and its facilities.
2021 ACHF Board Members
Supporting the ACHF
Every year, Auburn Community Hospital treats tens of thousands of patients through hundreds of thousands of tests and/or procedures. Help us provide excellence in healthcare by supporting our mission.
All gifts to ACHF directly benefit the community through improved and expanded patient care programs, services and facilities; purchase of state-of-the-art medical equipment; and educational programs for hospital personnel and the community. The foundation provides a wonderful opportunity for individuals, foundations, businesses, corporations and community organizations to partner with the hospital and support its future. ACHF welcomes all gifts, large or small, restricted or unrestricted.