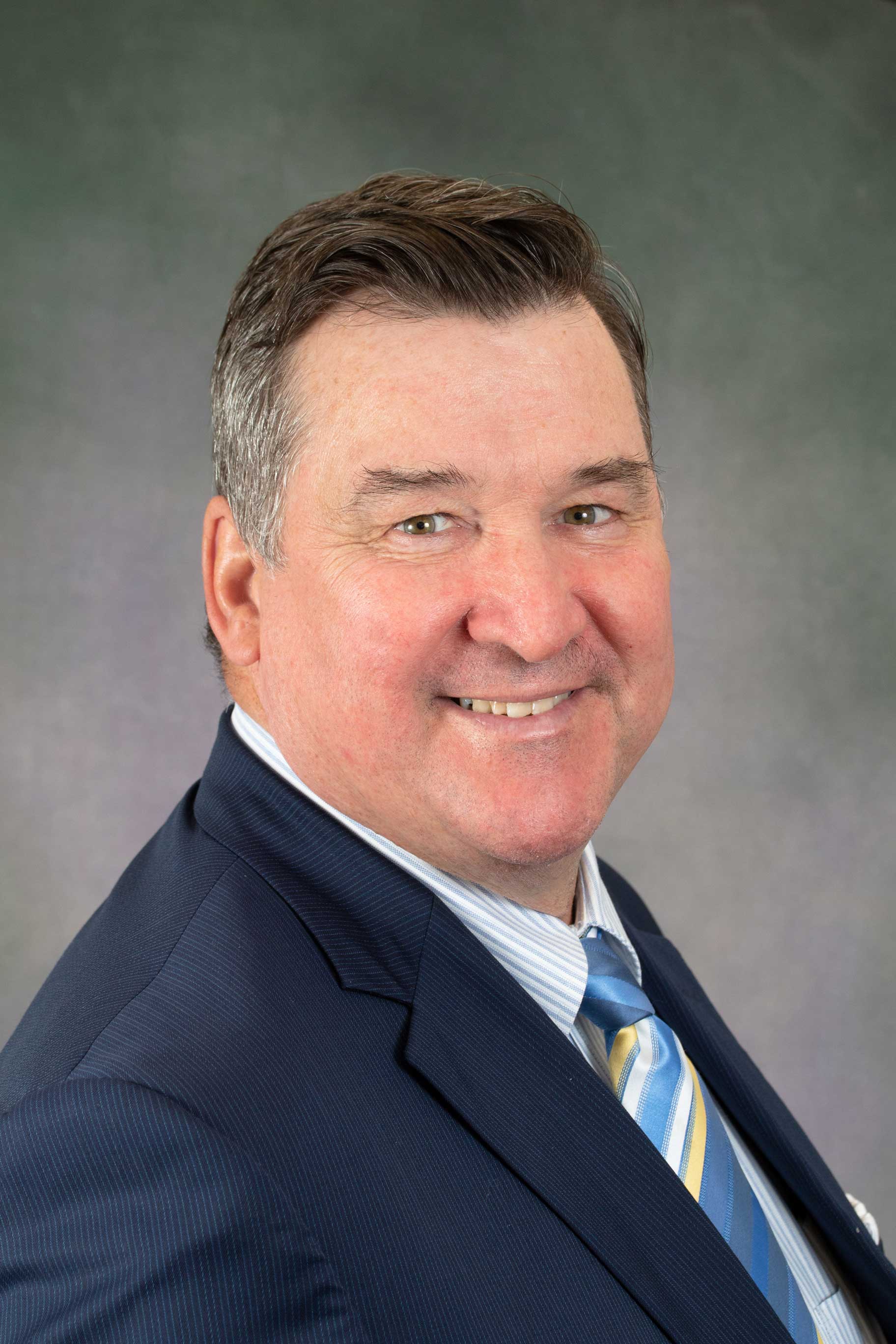 At Auburn Community Hospital, our vision is simple: to provide the best outcome for every patient, every time.
Auburn Community Hospital is YOUR hospital. Not only do we take care of you and your family when you have health issues, but we are also the largest employer in the area and with that comes a significant responsibility. Auburn Community Hospital generates more than 1,400 jobs in this community. We have an economic impact of $155M to the area economy and we generate over $20M in tax dollars to help maintain and improve our quality of life in this beautiful region of New York State. We want you to know that we are always challenging ourselves to make the healthcare experience better for our patients, physicians and staff and ultimately our community. ACH health system invests in our community to make it better and trusts that our community will make the health system better in turn. We are neighbors and we need to take care of each other.
For more than 130 years, Auburn Community Hospital has proudly served the community as a non-profit community hospital. We continue to be dedicated to providing local access to high-quality, comprehensive medical care by offering the latest medical innovations to meet the evolving healthcare needs of our community. Auburn Community Hospital has made great strides and has achieved a number of accomplishments thanks to the hard work of our dedicated staff.
Exciting things are happening at Auburn Community Hospital. We are making significant investments in new technology, equipment and people. We are getting better every day with excellent doctors, nurses, healthcare professionals and management. All in an effort to SPECIALIZE IN YOU!
At Auburn Community Hospital, we consider it our privilege and responsibility to provide safe, quality care and to ensure that our patients' experiences are excellent.
Scott A. Berlucchi, FACHE, NHA
President and CEO