Stephanie Edmunds NP,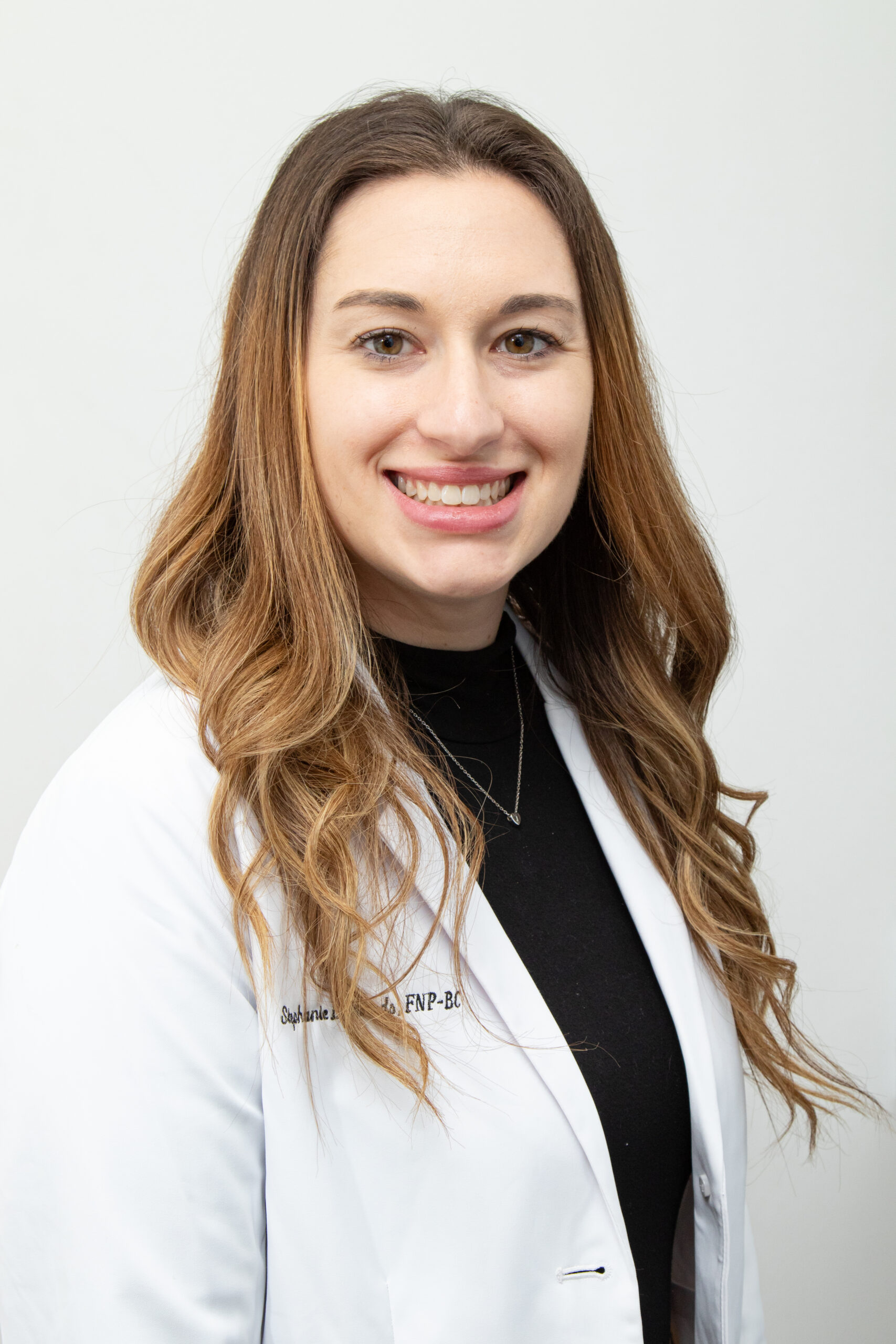 Specialty: Family Practice
Primary
Location: Trinity Family Medicine
Education: Le Moyne College August 2020–May 2023 Master's degree in Nursing- Family Nurse Practitioner State University of New York college at Delhi January 2017–December 2019 Bachelors of Nursing Pomeroy College of nursing at Crouse Hospital January 2014–December 2015 Associates of Nursing
Location
Address: 17 E. Genesee Street Suite 303 Auburn, NY 13021
Phone: 315-282-7956
Office Hours: 7:00 AM – 3:30 PM
Biography
Stephanie is a board-certified Family Nurse Practitioner, who specializes in family practice. Prior to family practice she was dedicated to her work as an intensive care registered nurse caring for medical and surgical patients for 7 years, and has extensive training in neurologic emergencies and stroke care. As a family nurse practitioner, she focuses on caring for individuals and families as a whole, from infancy to elderly, by assessing, diagnosing, and treating medical conditions, and providing patient centered care. She is committed to providing the best patient care, and is excited to be part of the Auburn Memorial Medical Services Team.
BACK TO FIND A DOCTOR