Children's Health Specialists
Welcome to Children's Health Specialists, located in Auburn, NY. We are a division of Auburn Memorial Medical Services (AMMS) and affiliated with Auburn Community Hospital. We offer the best in pediatric medicine for your family's needs. Our Physicians and employees are friendly and will be there to help you every step of the way—let us put our experience to work for you!
Children's Health Specialists opened its doors in 1981, and since then, we've treated every patient like they are a part of our family. Other pediatric practices may offer similar services as ours, but our staff provides you with the best treatment and advice possible. Each patient receives personalized care. We use the best and most current information on health and economics to aid in our care for you.
Our Team
| | |
| --- | --- |
| Dr. Irri | Dr. Rashid |
Our Services
Our practice cares for children and families of all backgrounds. We offer:
Encouragement for healthy living, including proper nutrition and physical activity
Routine checkups, wellness exams (Well child visits), and annual physicals
School, sports, and college physicals
Preventive health care, including testing, procedures, and administration of immunizations
We participate with the NYS Vaccines for Children Program
Consultation, management, and/or referrals regarding any medical concerns
ADD, ADHD and behavioral screenings
Guidance and care for newborns
Adolescent health care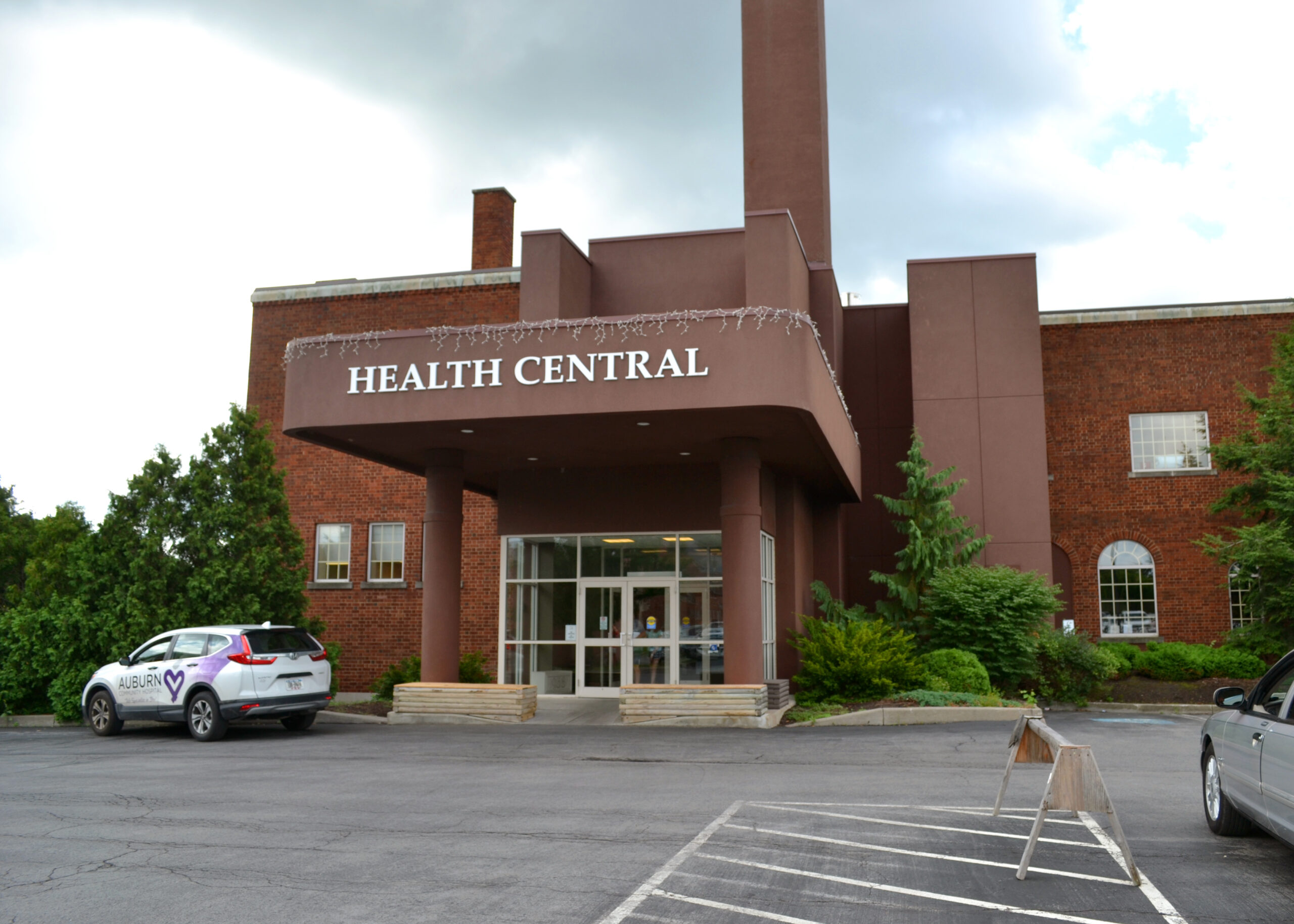 Our Building
Our practice is conveniently located at the Health Central Building in Auburn, NY, among several other ACH-affiliated practices.
---
Office Policy
New patients
We are currently accepting new patients from newborns up to age 18 and we are excited to care for your children.
When scheduling your visit we ask that you provide the following information: Name, address, date of birth, insurance provider, insurance identification number, responsible party (if different from the patient), and appointment time preference. If your insurance is managed care please make sure that you notify them to have your physician listed as the PCP.
We ask that you obtain any and all pertinent medical records from your child's previous pediatricians prior to your appointment with us.
Please arrive early for your appointment, bring your child's insurance card, a list of medications (or the medicine themselves) and all billing information.
Existing patients
Same day sick visits are available Monday through Friday and are booked on a first available basis.
Please bring your insurance card with you. The medical reception staff will verify demographic information and insurance coverage with each visit.
Our reception staff will assist you with referrals to specialists or for additional studies as prescribed by your physician.
Canceling and changing an appointment
Please call at least 24 hours in advance if you are unable to make your child's appointment. This courtesy will allow us to utilize this appointment time for someone else. Please provide your name, date of birth, physician name, and appointment time to ensure accurate rescheduling.
We will make every effort possible to reschedule you at the earliest convenient time.
If you arrive late by 10 minutes or more to your child's appointment, this may result in rescheduling the appointment.
Failure to provide the 24 hours advance notice or repetitive no shows for appointments may result in discharge from the practice.
Urgent Care</>
If you have a life threatening emergency, call 911. For your safety, we ask that you not "walk in" to the office without an appointment.
At night or on weekends, call 315-253-6257 and our answering service will contact the provider on call. If you do not receive a call back in 20 minutes, please call the service again.