Children's Health Specialists
Welcome to Children's Health Specialists, located in Auburn, NY. We are affiliated with Auburn Community Hospital and offer the best in pediatric and preventive medicine for your family's needs. Our employees are friendly and will be there to help you every step of the way—let us put our experience to work for you!
Children's Health Specialists opened its doors in 1981, and since then, we've treated every patient and their family like they are a part of our family. Other pediatric and preventive medicine practices may offer similar services as ours, but our staff tries to provide you with the best advice and treatment possible, and deal with each issue personally. We use the best current information on health and economics to aid in our care for you.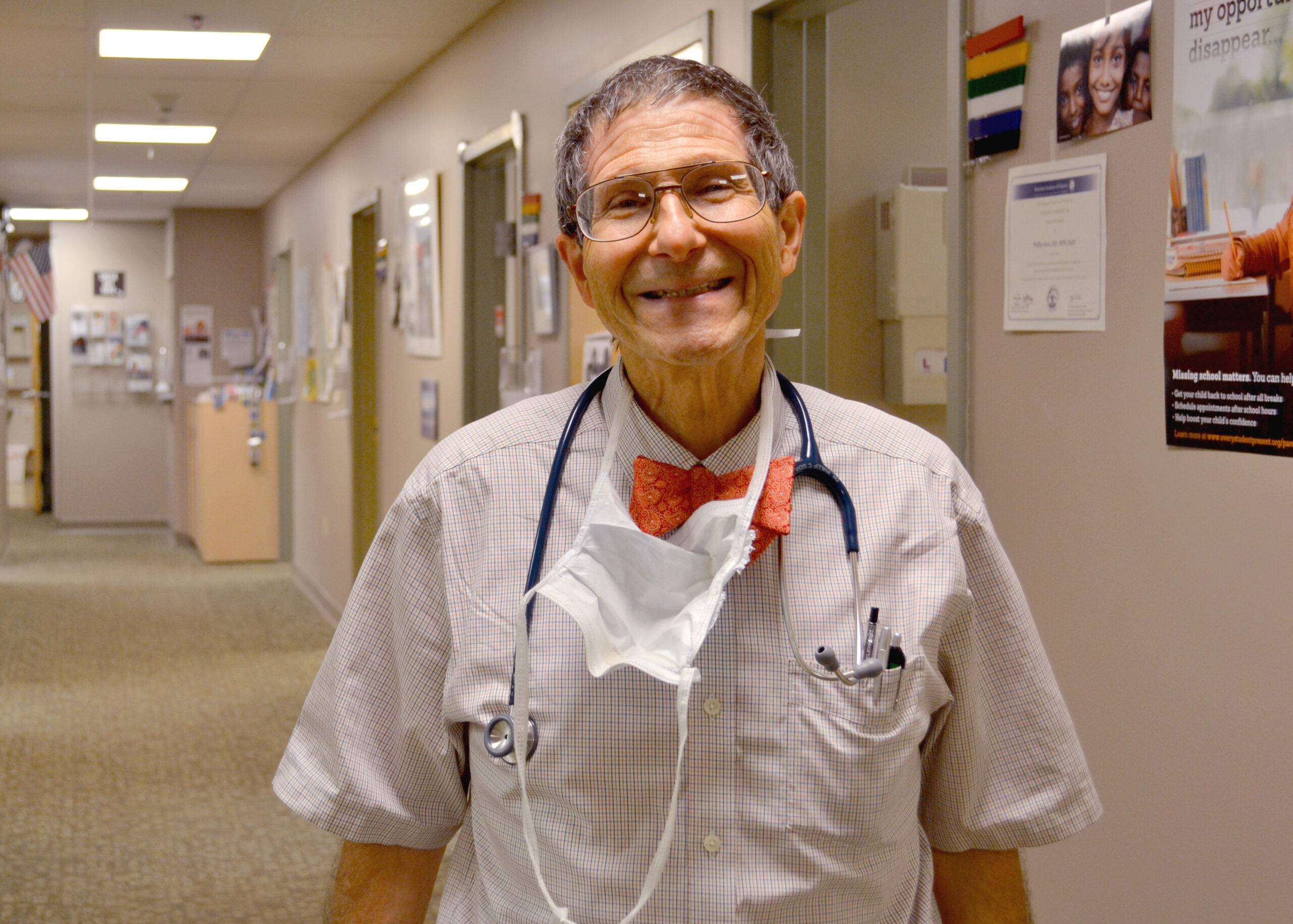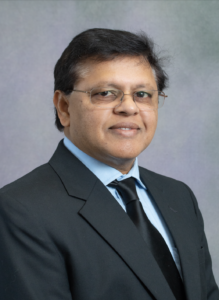 Our Team
Erica Burkert, FNP
Our Services
Our practice cares for children and families of all backgrounds. We offer:
Encouragement for healthy living, including proper nutrition and physical activity
Routine health maintenance examinations, including annual physicals
Participation physicals, including those for adoption, sports, etc.
Preventive health care, including testing, procedures, and administration of immunizations
Consultation, management, and/or referrals regarding any medical concerns
Guidance and care for newborns
Adolescent health care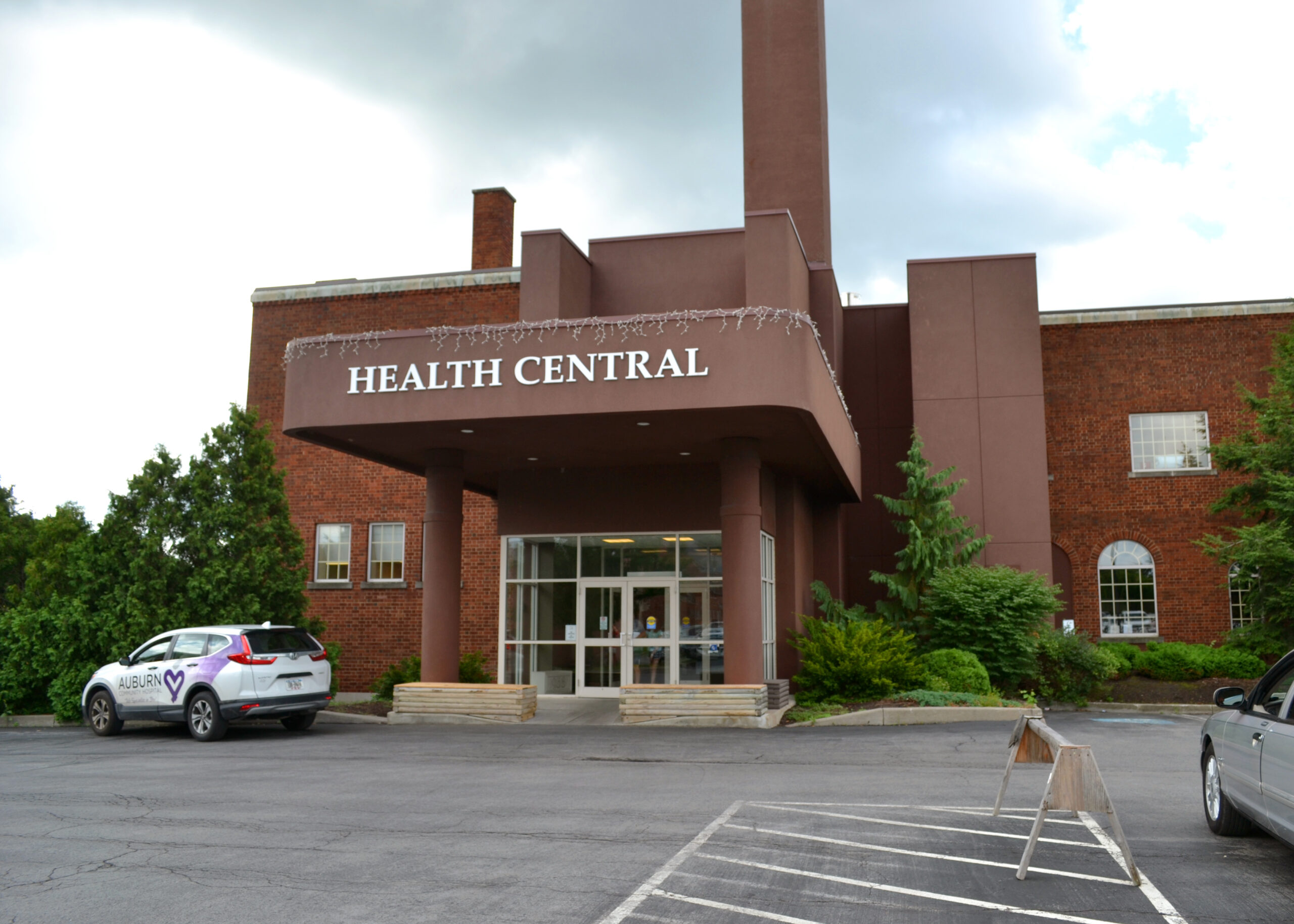 Our Building
Our practice is conveniently located at the Health Central Building in Auburn, NY, among several other ACH-affiliated practices.