Auburn Pulmonary & Sleep Medicine
Welcome to Auburn Pulmonary & Sleep Medicine. We are affiliated with Auburn Community Hospital and partner with their in-house Sleep Center to provide our expertise in respiratory medicine to residents of the Finger Lakes region. Our physicians specialize in pulmonology, critical care, and sleep medicine, and are ready to offer expert insight into your health.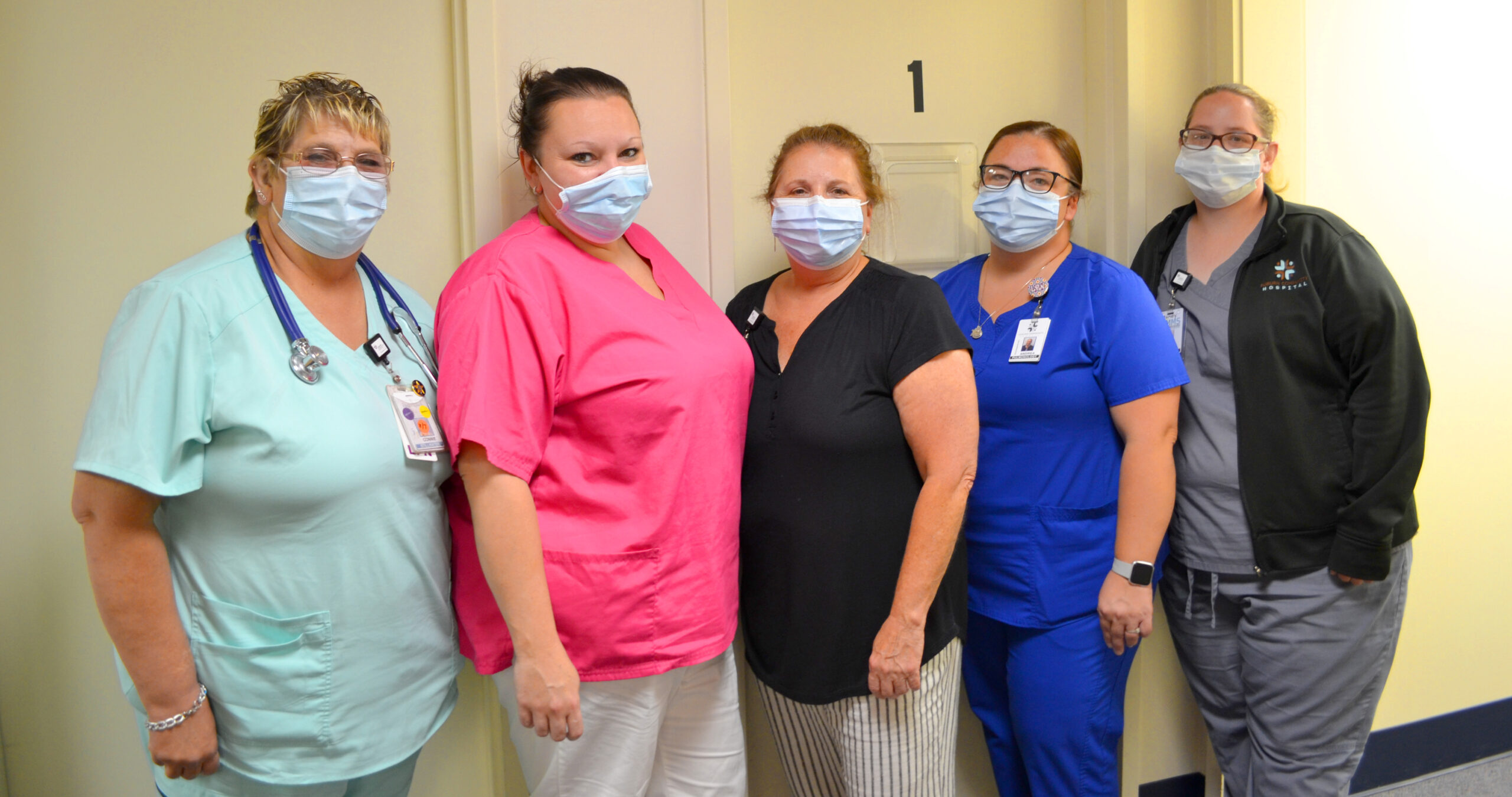 Our Team
Our office includes a rotation of highly trained medical doctors and a friendly staff who will make you feel comfortable during your visits.
Rubin Cohen, MD
Our Services
Our Pulmonary and Sleep Medicine services include but are not limited to treatment for:
Acute and chronic respiratory failure
Asthma
Chronic Bronchitis
Emphysema
Insomnia
Lung Cancer
Obstructive Sleep Apnea
Pulmonary Fibrosis
Shift Work Disorders
Tuberculosis
Our Location
Auburn Pulmonary & Sleep Medicine is located conveniently within Auburn Community Hospital at 17 Lansing Street.
Free parking is available in the ACH Parking Garage.