Auburn Ear, Nose & Throat Services
Welcome to Auburn Ear, Nose & Throat Services. We are committed to providing you with the best professional evaluation and treatment for various ENT symptoms and disorders. As affiliates of Auburn Community Hospital, we pride ourselves at Auburn ENT Services for specializing in you, with personal, compassionate care to improve your quality of life.
Our Team
Our Services
At Auburn ENT Services, we specialize in the following:
Rhinology (nose & sinus): common colds, sinus infections, nasal congestion, sinus pressure, balloon sinuplasty
Otology/Neurotology (ear): ear pain and pressure, drainage, ringing, hearing loss, audiology, ear cleaning
Laryngology (voice & swallowing): hoarseness, breathing and speaking difficulty, sore throat, tonsillitis
Facial plastic and reconstructive surgery
Head and neck problems, including tumors, swelling, and surgery
Sleep medicine, including treatment for snoring and sleep disorders
Allergy testing and services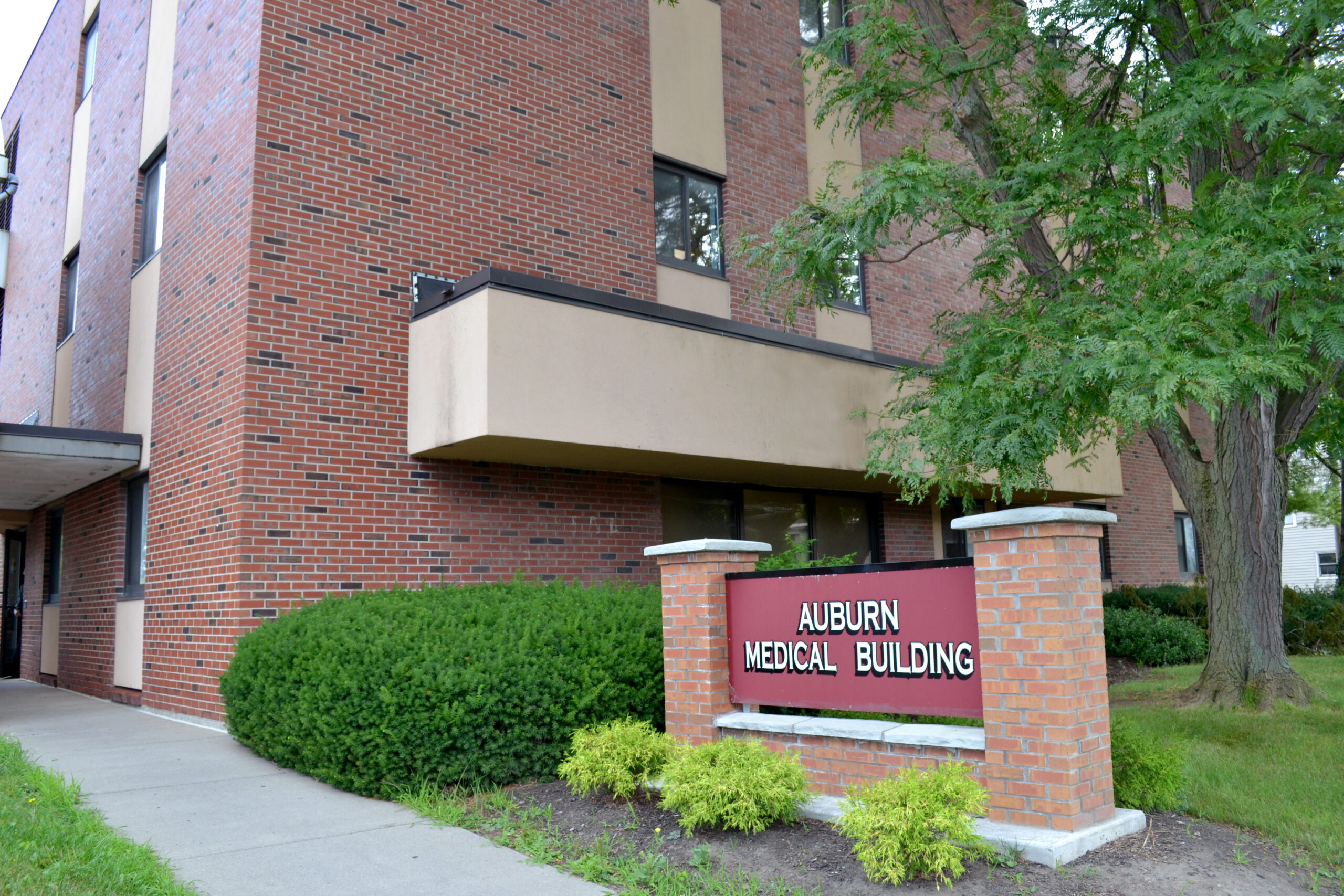 Our Building
Auburn Ear, Nose & Throat Services is located conveniently for our patients on the first floor of the Auburn Medical Building, on the corner of Nelson and Lansing Streets, next to Auburn Community Hospital.
Free Parking is available in the ACH Parking Garage.