AMMS Psychiatry
Welcome to AMMS Psychiatry. Our practice specializes in adults who seek therapy for psychiatric concerns. As affiliates of Auburn Community Hospital, we are dedicated to providing each patient with specialized, comfortable care, utilizing a variety of approaches to best understand and empathize with our patients.
Our Team
The two psychiatrists at AMMS Psychiatry are board certified medical doctors with years of experience in their field.
Our Services
We specialize in the following concerns:
Depression and anxiety
Panic disorders
Bipolar and other mood disorders
Obsessive compulsive disorders
Attention deficit disorders
Eating disorders
Learning disabilities and developmental disorders, including autism
Family and marital conflict
Relationship issues
Affective disorders
Women's issues including postpartum and perio and menupausal difficulties
Sexual disorders
Post traumatic stress disorders
Psychotic disorders
Transitional issues
Domestic violence and trauma incluiding physical and sexual abuse
Loss and grief
Our psychiatrists conduct psychotherapy sessions using a combination of practiced technique and empathy.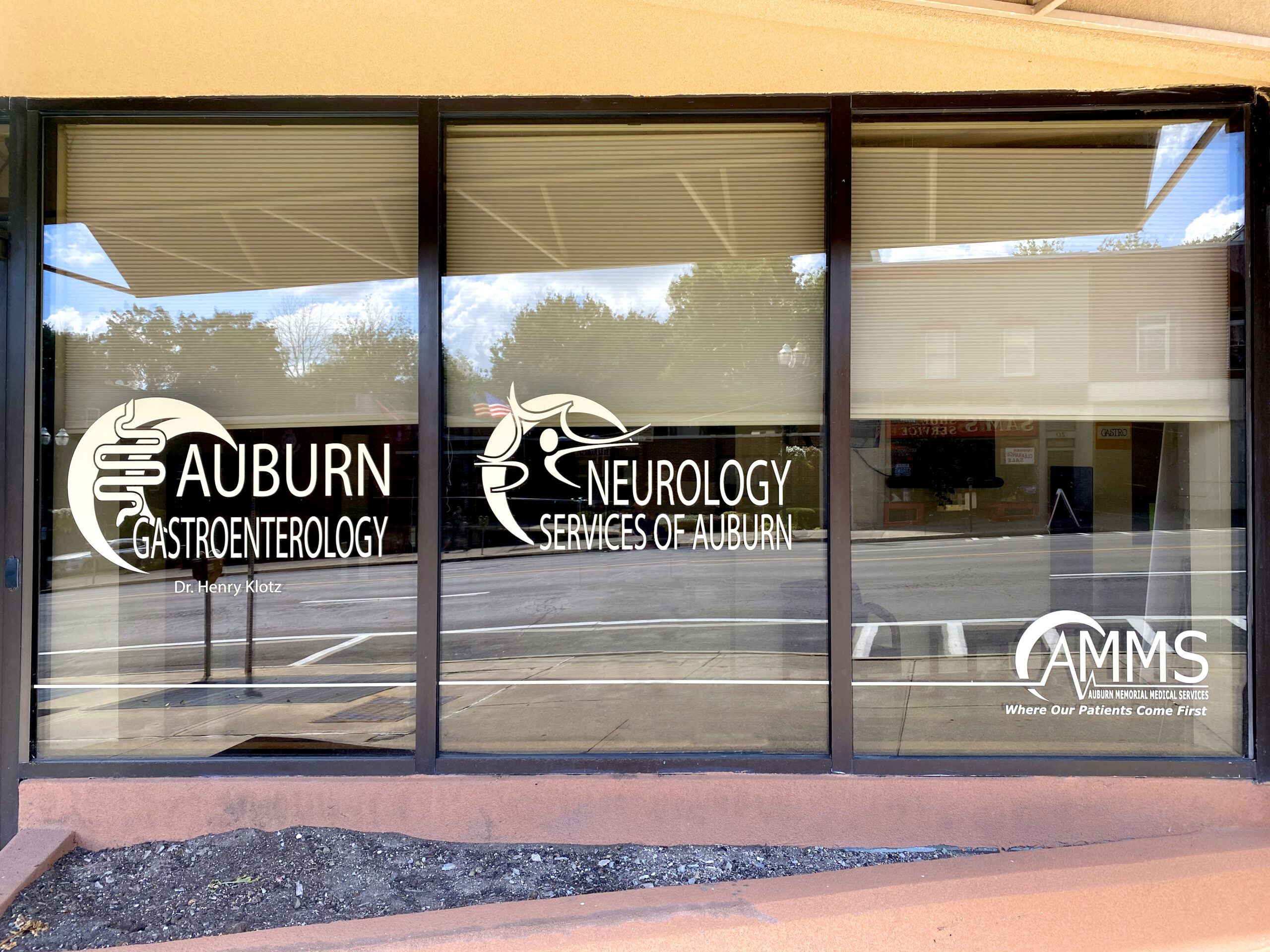 Our Building
AMMS Psychiatry is located at 77 Nelson St, Suite 220.