AMMS Nephrology
Welcome to AMMS Nephrology. We are affiliated with Auburn Community Hospital and specialize in clinical care for patients with acute and chronic kidney diseases and hypertension. Our office uses state-of-the-art technology and recent research to serve our patients with the highest quality care.
Our Team
Our team of physicians and staff are highly skilled in the field of nephrology.
Our Services
Our nephrology services include guidance and procedures for:
Hypertension

End-stage renal disease (ESRD)

Kidney stone problems

Transplants

Acute and chronic hemodialysis and peritoneal dialysis

Glomerulonephritis (GN)

Kidney transplant evaluation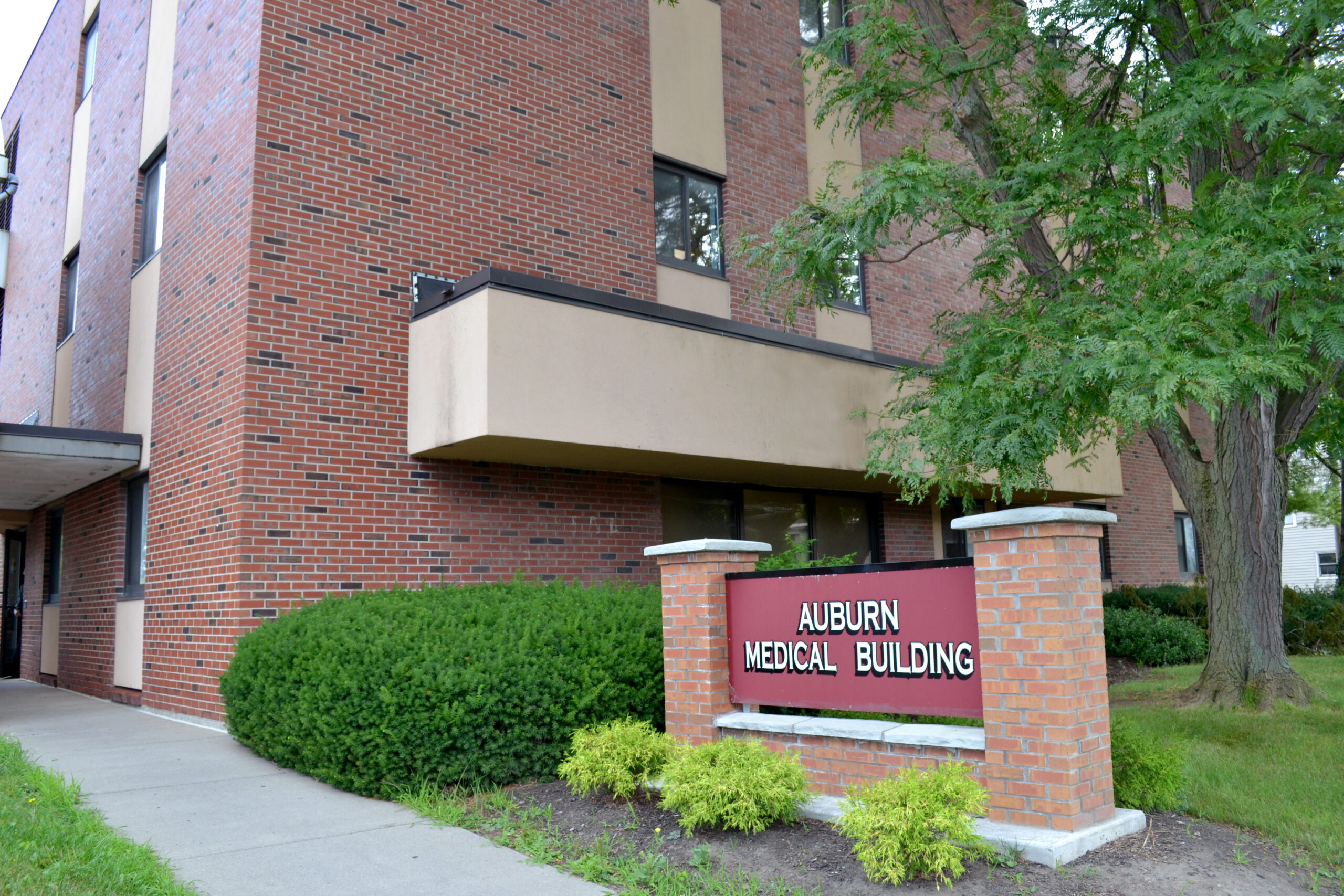 Our Building
AMMS Nephrology is located conveniently for our patients on the first floor of the Auburn Medical Building, on the corner of Nelson and Lansing Streets, next to Auburn Community Hospital.