Tara Fitzgerald, MS, CM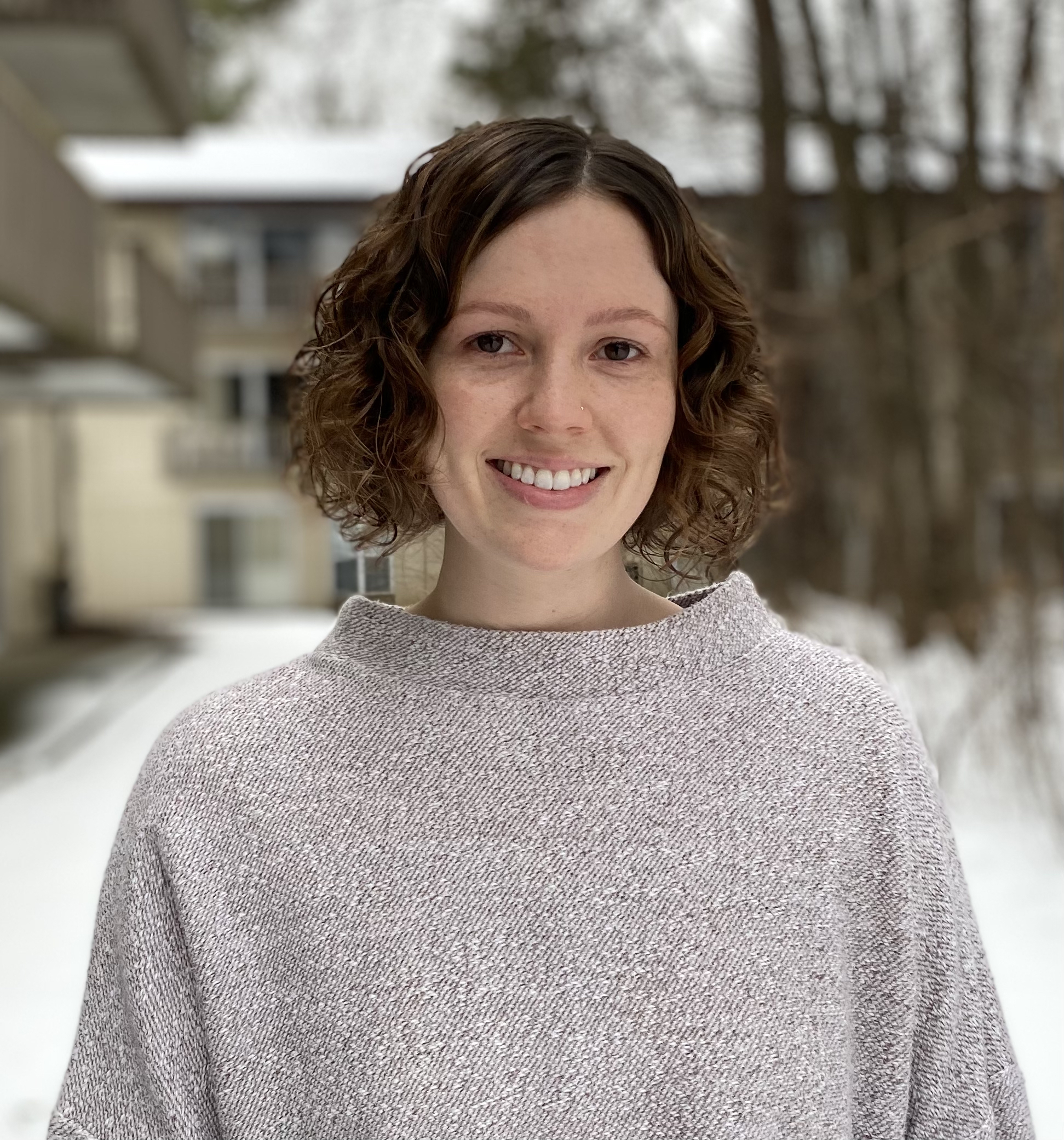 Specialty: Obstetrics & Gynecology
Primary
Location: Auburn Obstetrics & Gynecology
Education: Tara Fitzgerald is a board-certified Licensed Midwife in the State of New York. She completed her student clinical experience here at Auburn Community Hospital and earned her Master of Science in Midwifery at Thomas Jefferson University in 2021. She is a member of the American College of Nurse Midwives and the NYS Association of Licensed Midwives.
Location
Address: Auburn Obstetrics & Gynecology
17 Lansing Street, 1st Floor West
Auburn, NY 13021
Phone: 315-252-5028
Office Hours: Monday - Friday, 8:00 am - 4:00 pm
Biography
From a young age, Tara knew that she had a passion for helping others and eventually found herself volunteering in various healthcare settings and working as an EMT. During her undergraduate education in Biology and Mathematics, she decided that she wanted to pursue a career in women's health and fell in love with the profession of midwifery. Tara is passionate about upholding the midwifery model through providing care that is high-quality, empowering, and patient-centered. In her free time, she enjoys reading, cooking, playing music, and going for walks with her partner and their dog.
BACK TO FIND A DOCTOR