Upstate Urology of Auburn
Welcome to Upstate Urology of Auburn. Our office deals with all aspects of urological care such as urinary complaints, urological cancers, kidney stones, urethral abnormalities, erectile dysfunction, and testosterone deficiencies.
Urinary problems can be crippling not only physically but also emotionally, socially, and financially. We can help you decide on a personally tailored plan to help you maximize your quality of life.
Through our partnership with SUNY Upstate/Upstate University Hospital Urology Department and Auburn Community Hospital we are able to provide extraordinary surgical care both locally in Auburn and also in Syracuse.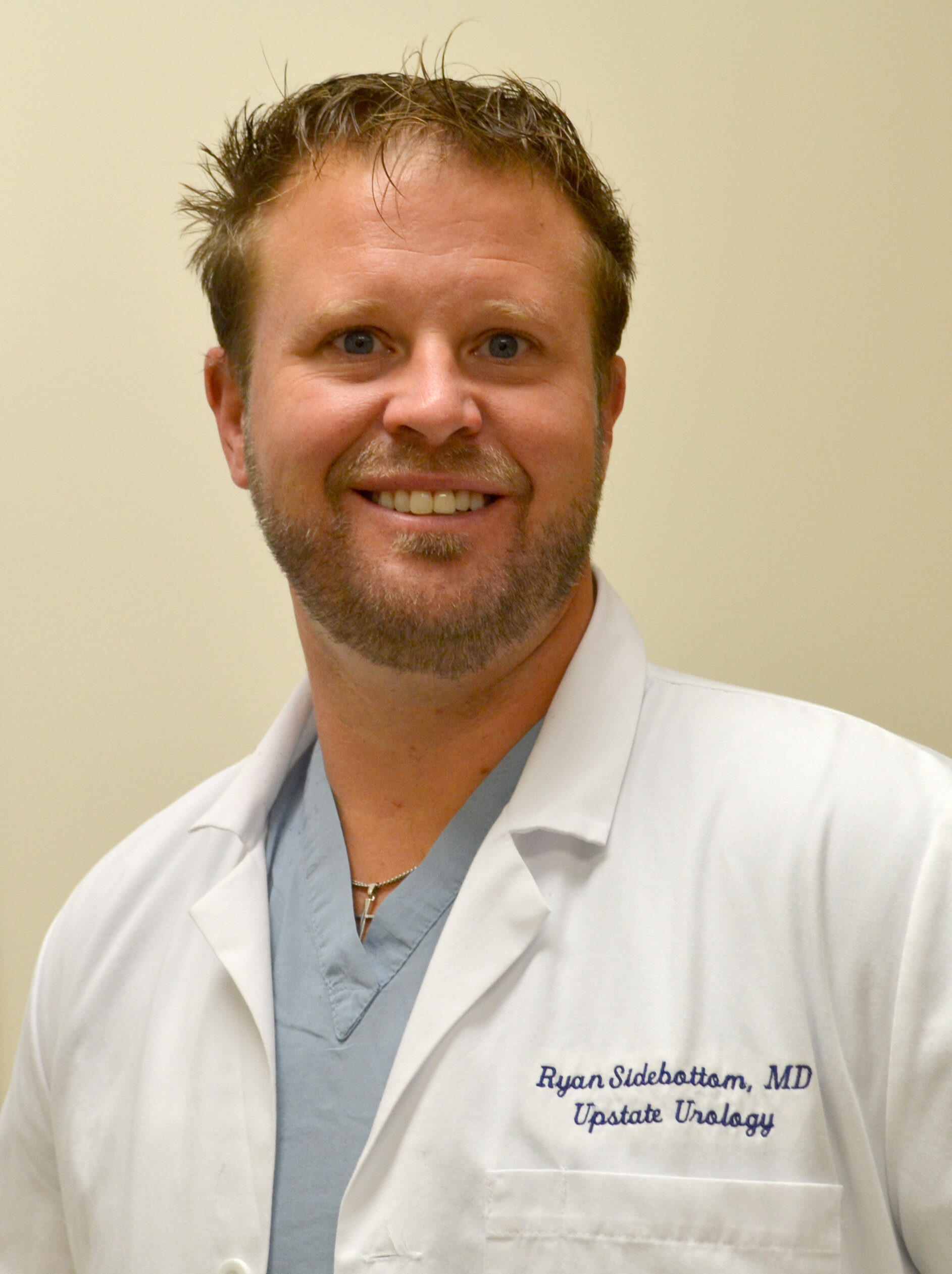 Our Team
Ryan C. Sidebottom, DO
Natasha Ginzburg, MD
Garrett Smith, MD
Katie Simpson, PA
Our Services
Our services include but are not limited to:
Urologic Cancers (Screening/Detection/Treatment)
Hematuria Evaluation/Treatment
Bladder Outlet Obstruction (BOO)/Benign Prostatic Hypertrophy (BPH)
Stress Incontinence (Male and Female)
Overactive Bladder (OAB)/Urge Incontinence
Neurogenic Bladder
Urologic Stones
Sterilization Referrals
Erectile Dysfunction
Hypogonadism/Testicular Failure
Peyronie's Disease Treatment
Urethral Strictures-Split Stream, Straining to Void
Recurrent UTI Evaluation/Treatment
Genital Warts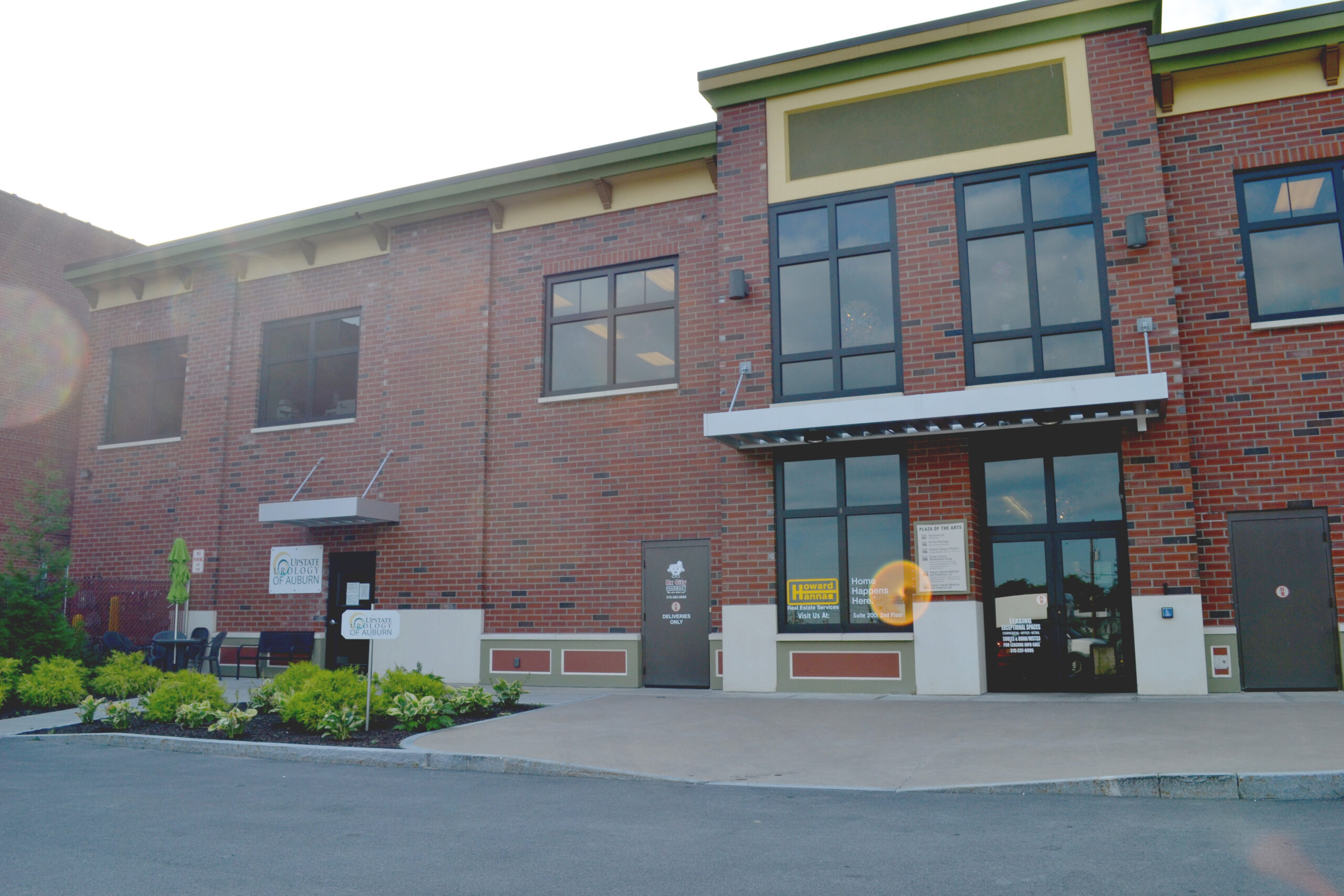 Our Building
Our office is located in downtown Auburn at the beautiful Plaza of the Arts building. The address is 161 Genesee St, located directly across the street from the Cayuga County office building. Our office is on the ground floor, with its own entrance. There is a large free parking lot behind the building for all of our patients, including handicap parking next to the building. Wheelchairs are located in the rear stairwell alcove at the back entrance to the building.