Surgical Services of Auburn
General Surgery, according to the American Board of Surgery, is defined as requiring knowledge of and fluency with a wide range of diseases that may call for surgical action. Our team at the Surgical Services of Auburn has completed required residency training in general surgery, which includes experiences in such areas as are listed below.
Our team at the Surgical Services of Auburn has experience that will allow for diagnosis and management of many diseases. We are dedicated to serving our patients with the high quality care.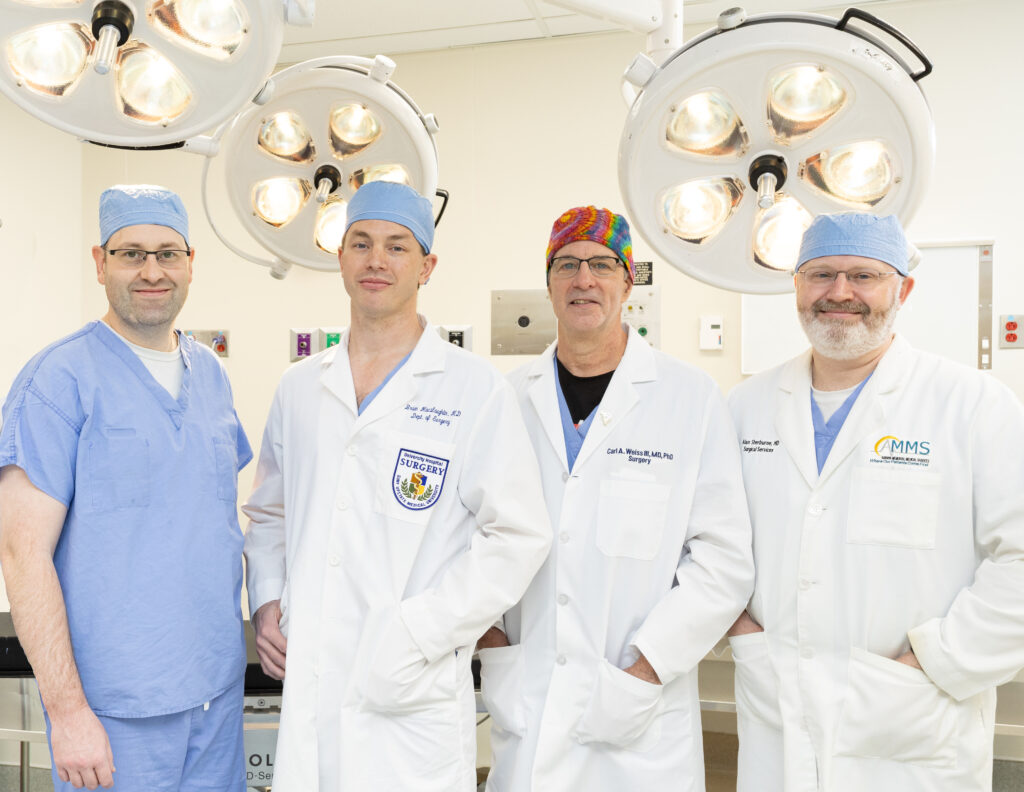 Our Team
Our team of surgeons are board certified medical doctors with years of advanced training and experience.
Our Services
Our services include but are not limited to:
Acute care and surgeries
Emergency general surgery
Cardiac surgery
Bariatric surgery
Breast surgery
Endocrine and thyroid surgery
Cancer care
Colon and rectal surgery
Pediatric surgery
Skin surgery
Hernia repair
Esophageal surgery
Gallbladder/bile duct surgery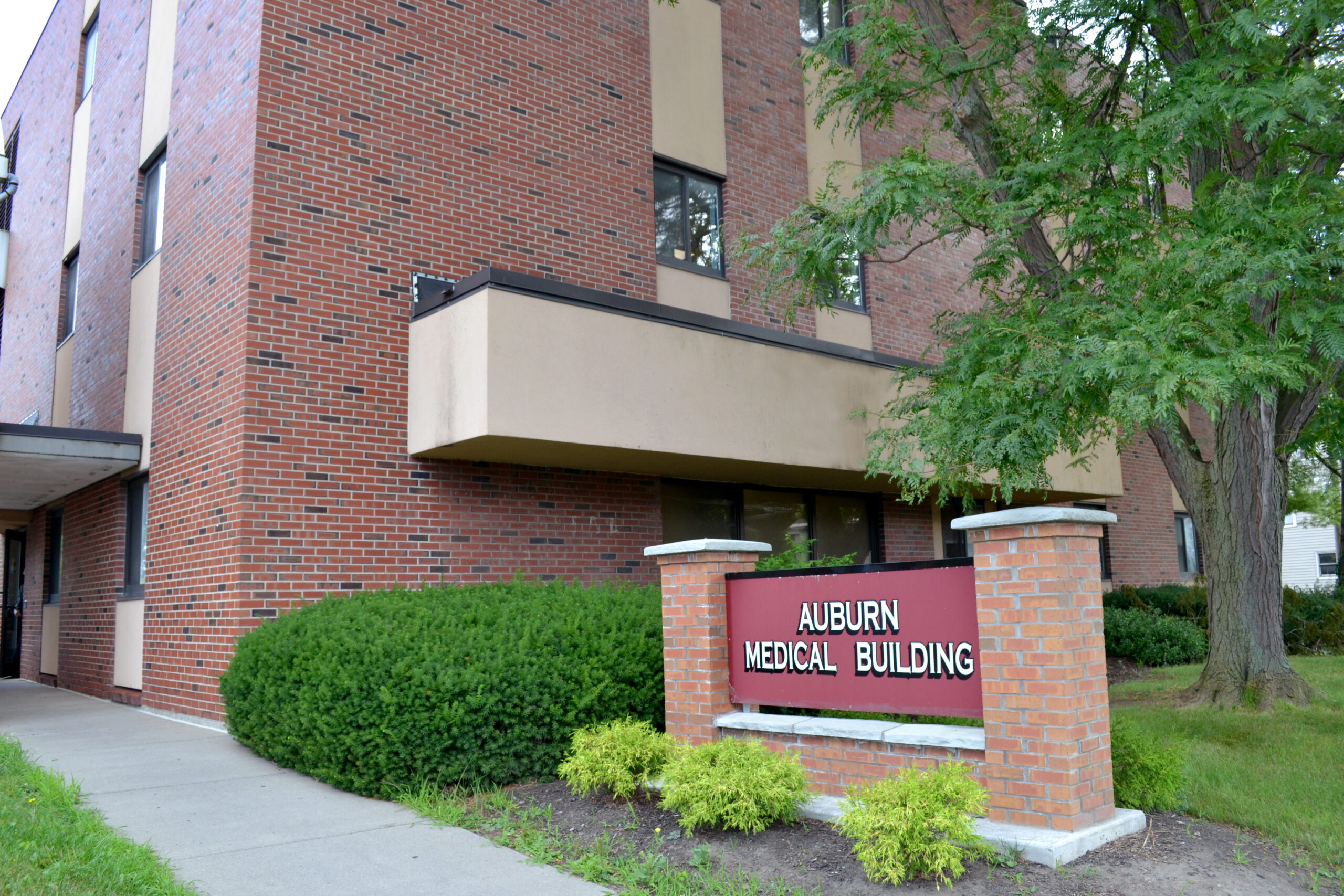 Our Building
Surgical Services of Auburn is conveniently located in the Auburn Medical Building on the corner of Nelson and Lansing Streets, next to Auburn Community Hospital. The office is on the third floor of the building, connected through a door off the waiting area.
Free parking is available in the ACH Parking Garage.