Neurology Services of Auburn
Neurology Services of Auburn is an affiliate of Auburn Community Hospital, and provides state-of-the-art neurological care for residents of the Auburn and Finger Lakes community. Our physicians specialize in diagnosing, treating, and preventing neurologic disorders and diseases, including strokes and epilepsy. We pride ourselves on our patient-focused approach to care.
Auburn Community Hospital, together with Neurology Services of Auburn, has become a Designated Stroke Center in conjunction with the University of Rochester's Strong Memorial Hospital.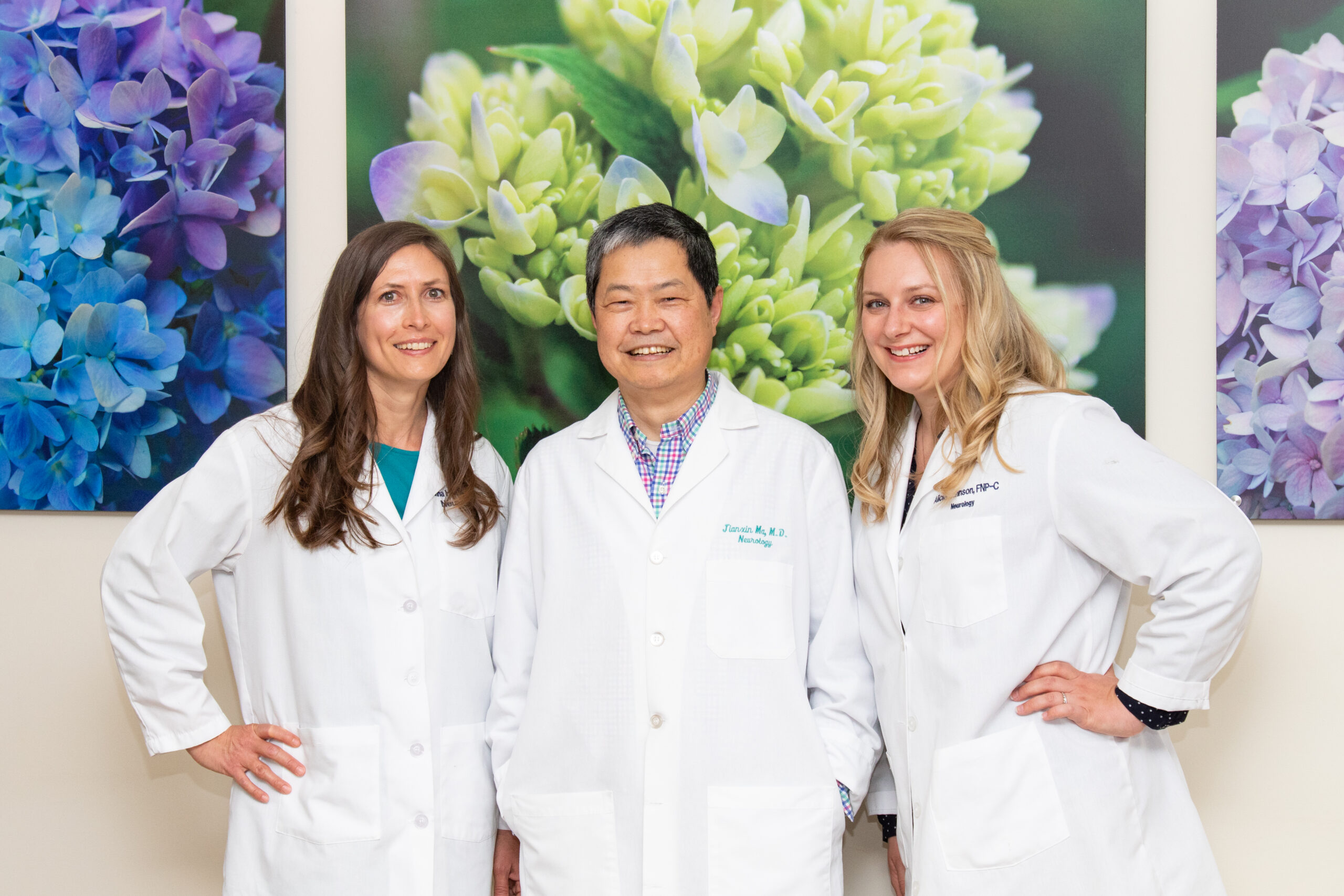 Our Team
Our team of neurologists have completed extensive, specialized training in neurology.
Our Services
Our services include but are not limited to evaluations of neurological disorders such as:
Headaches and Migraines
Strokes
Epilepsy and Seizures
Multiples Sclerosis
Alzheimer's Disease
Parkinson's Disease
Back and Neck Disorders
Dementia
Peripheral Neuropathies and Other Neuromuscular Diseases
We have in-office EMG and nerve conduction studies, evoked potentials and treatment of lumbar and cervical radiculopathy, carpal tunnel syndrome, neuropathy, myasthenia and muscle disorders.
Additionally we manage spasticity, dystonia, neck, head and back pain and other central nervous system disorders.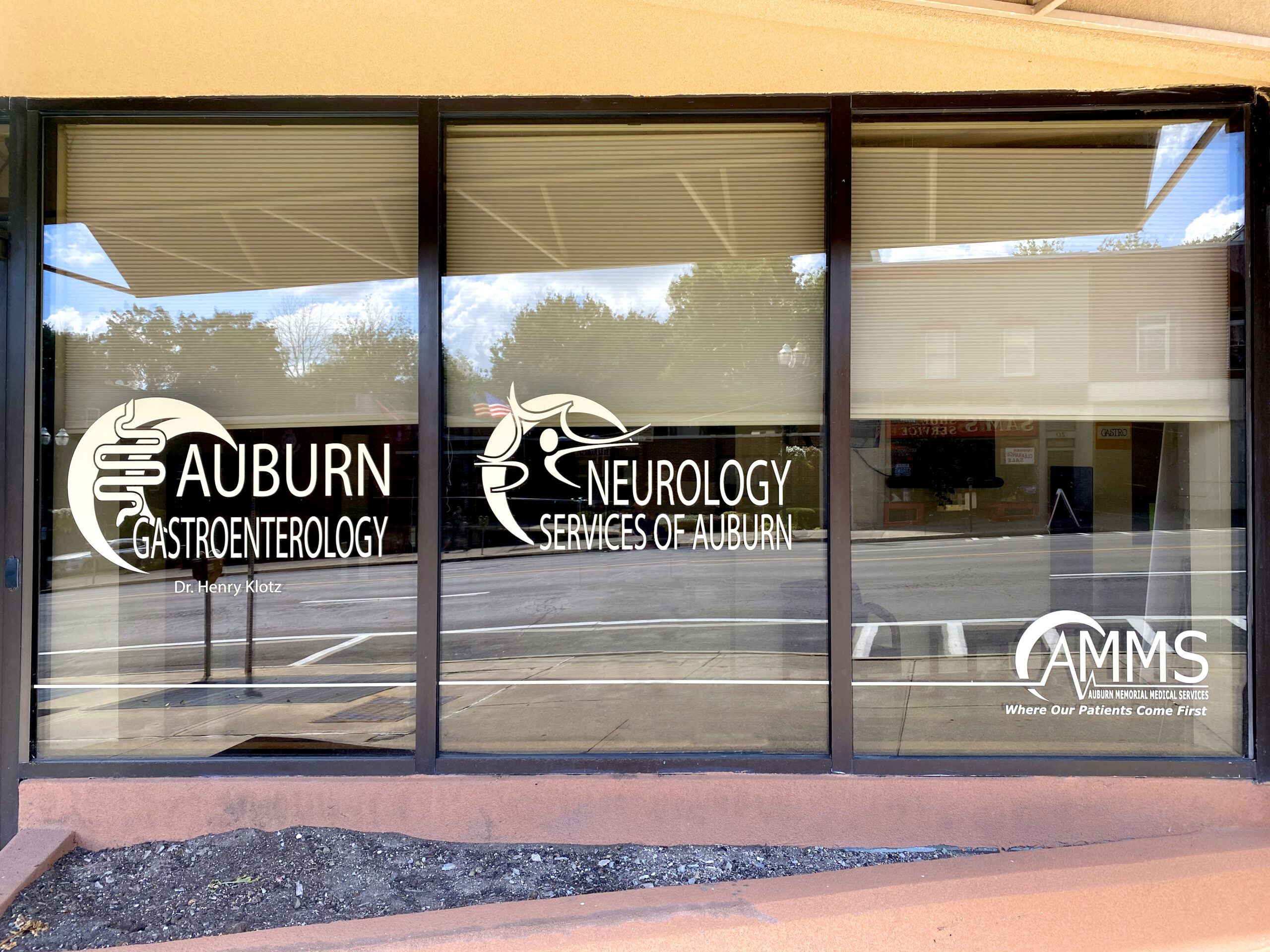 Our Building
Neurology Services of Auburn is located on the main road in downtown Auburn, at 17 E Genesee St, Suite 101. Please enter the building from the front.
Free parking is available in the lots adjacent to and behind the 17 and 19 E Genesee St buildings.