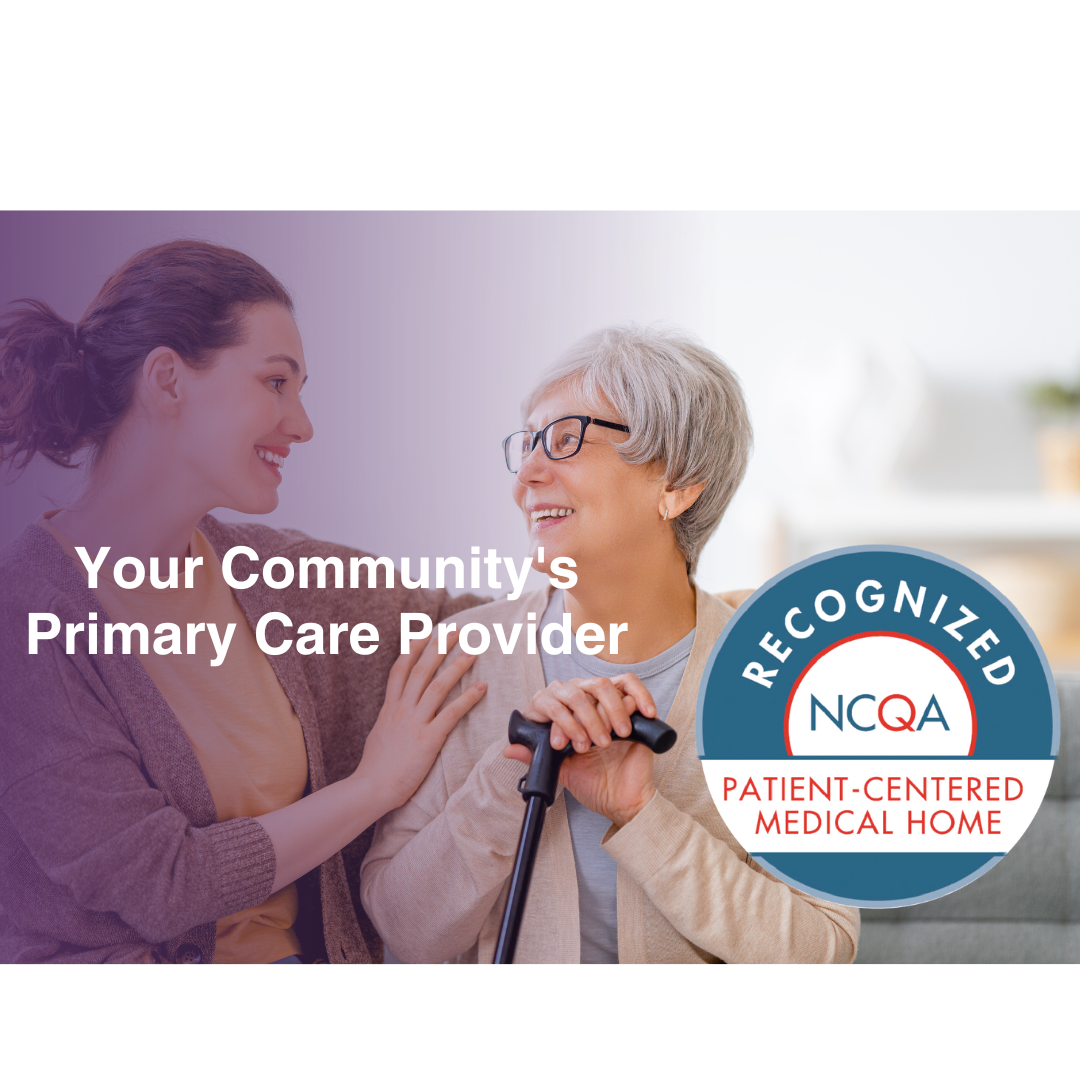 We Are Accepting New Patients!
We are proud to be a recognized as a Patient Centered Medical Home (PCMH), a healthcare model recognized by the American Academy of Pediatrics. PCMH recognition by the National Committee for Quality Assurance (NCQA) signifies that our practice prioritizes patient needs, operates efficiently, and benefits both patients and staff.
The PCMH model places patients at the forefront of care and assigns the practice the responsibility of providing all necessary care, considering various medical, behavioral, and life challenges patients may face. Research shows that PCMHs enhance care quality, reduce costs, and improve the patient experience.
From routine health exams to management of common medical conditions Auburn Primary Care is here for you.
Request Your Appointment