Auburn Primary Care
Thank you for choosing Auburn Primary Care as your healthcare provider! We specialize in comprehensive, patient-centered, preventative healthcare for people of all ages in our community. As an Auburn Community Hospital-affiliated practice, we share a dedication to providing you with the best possible treatment.
Our Team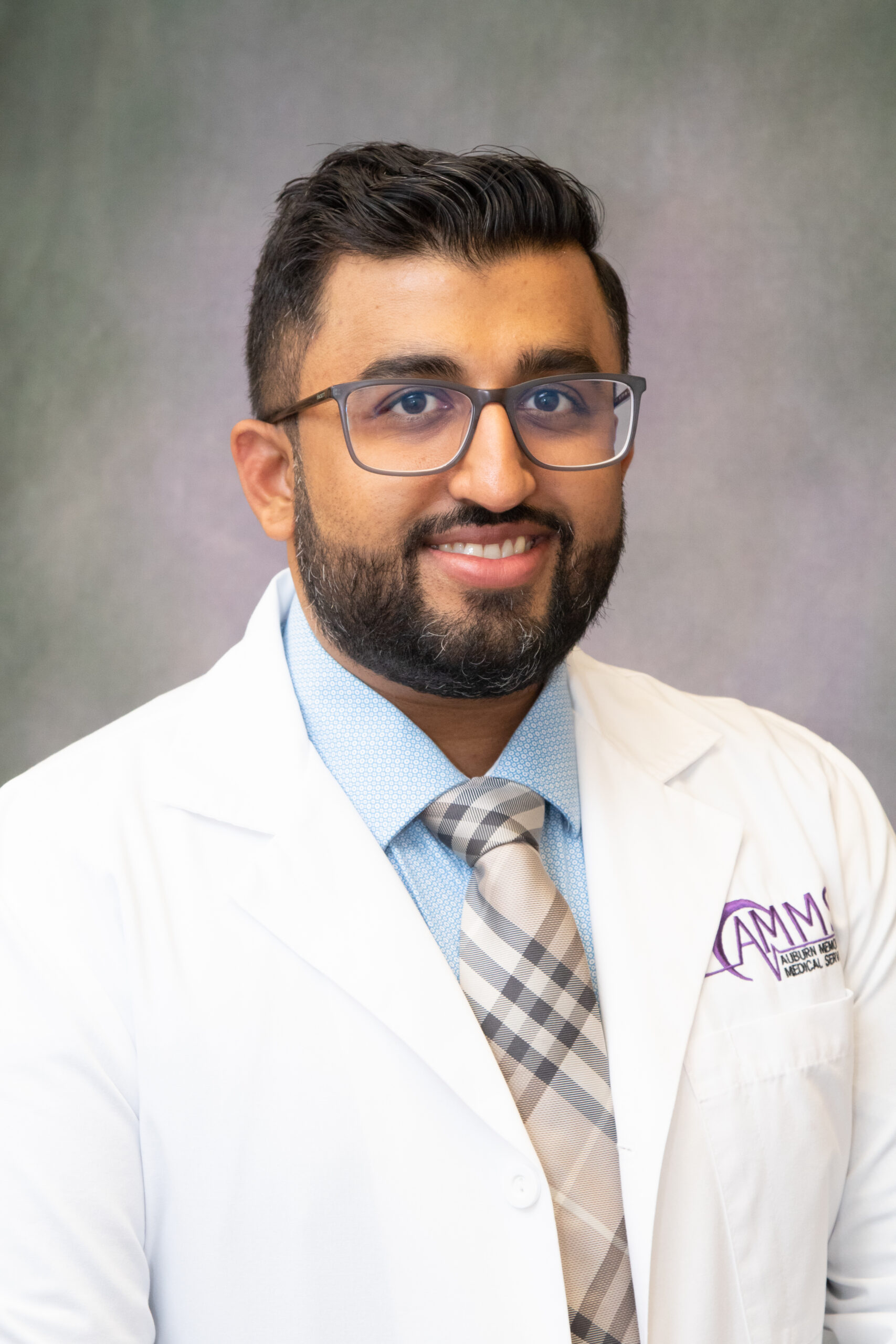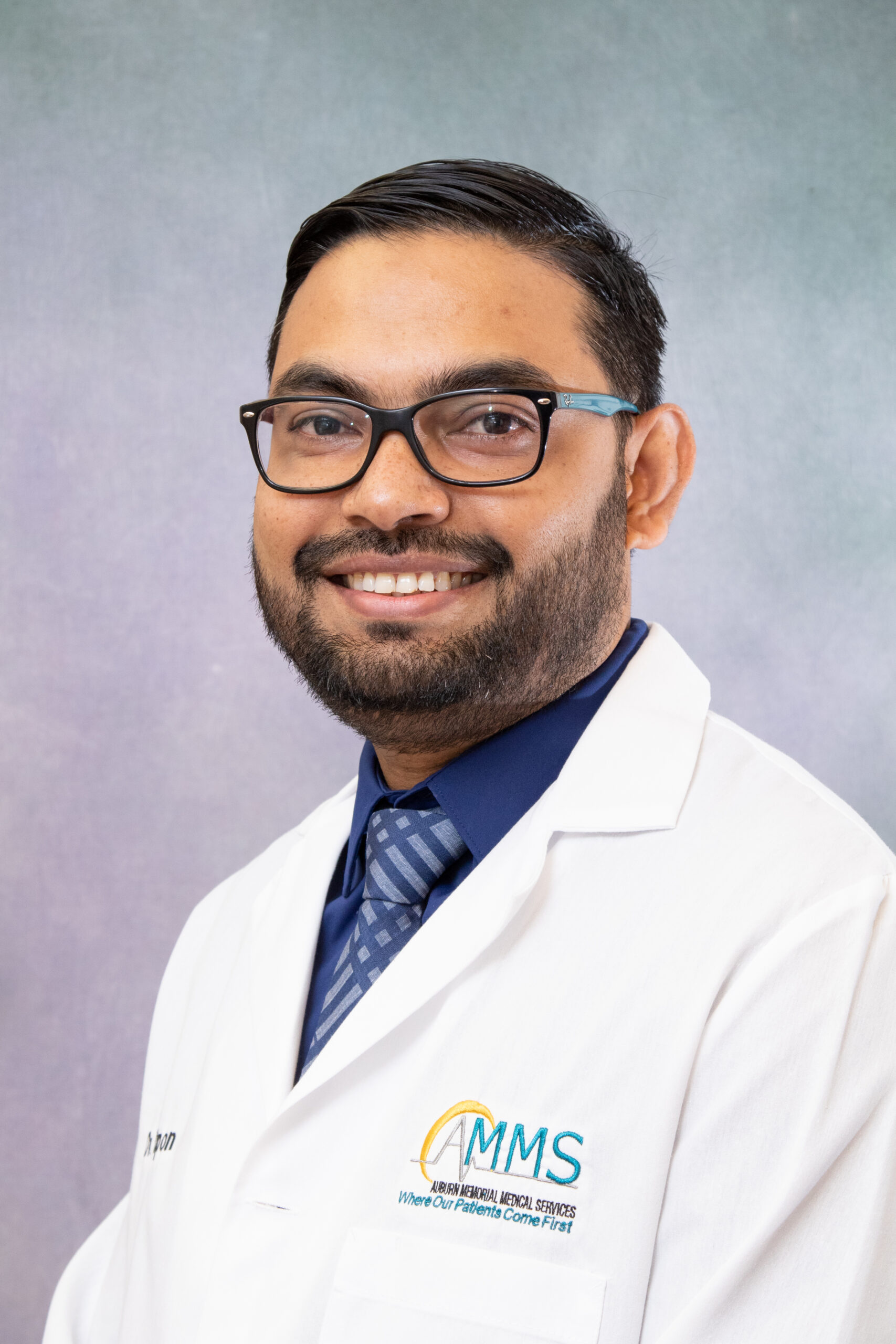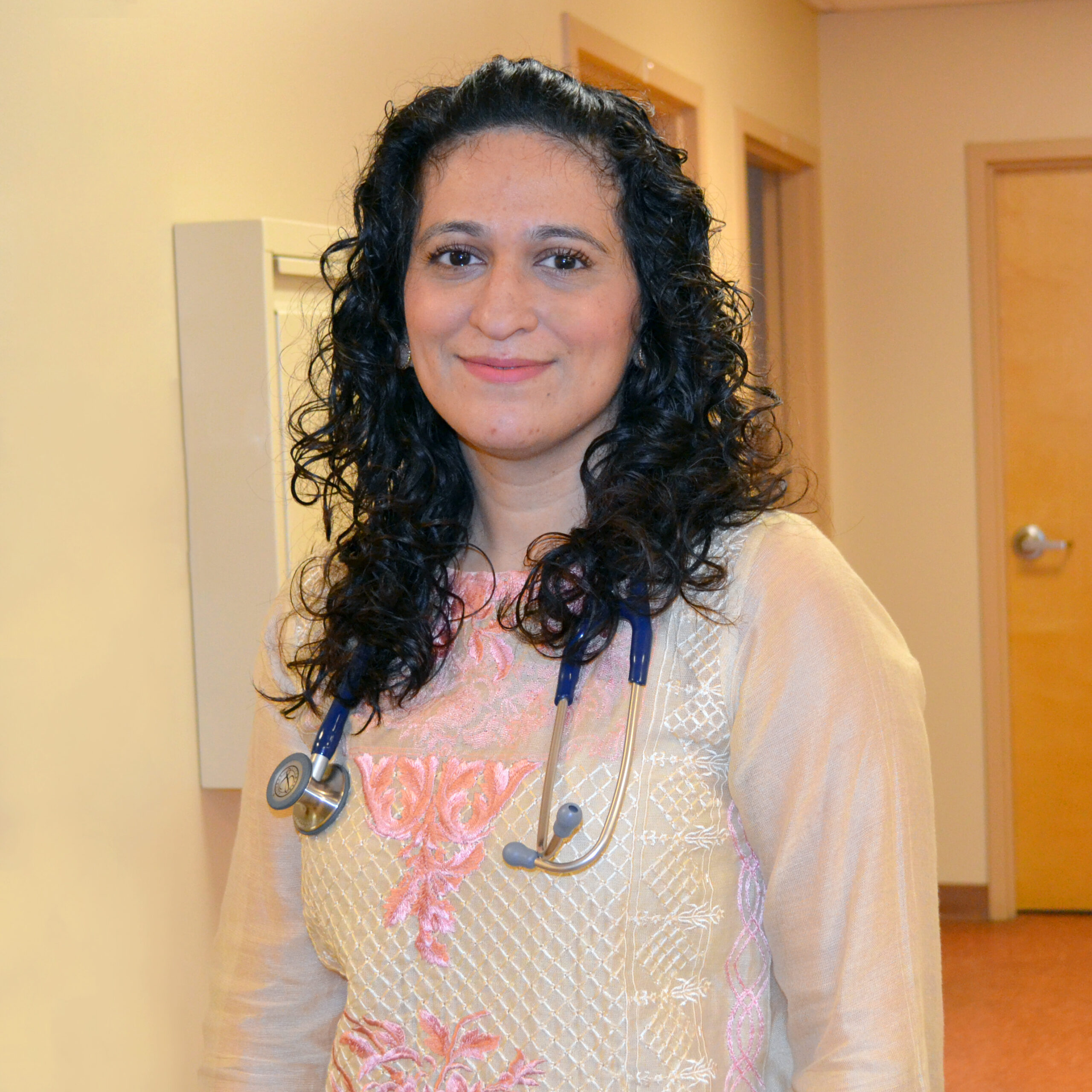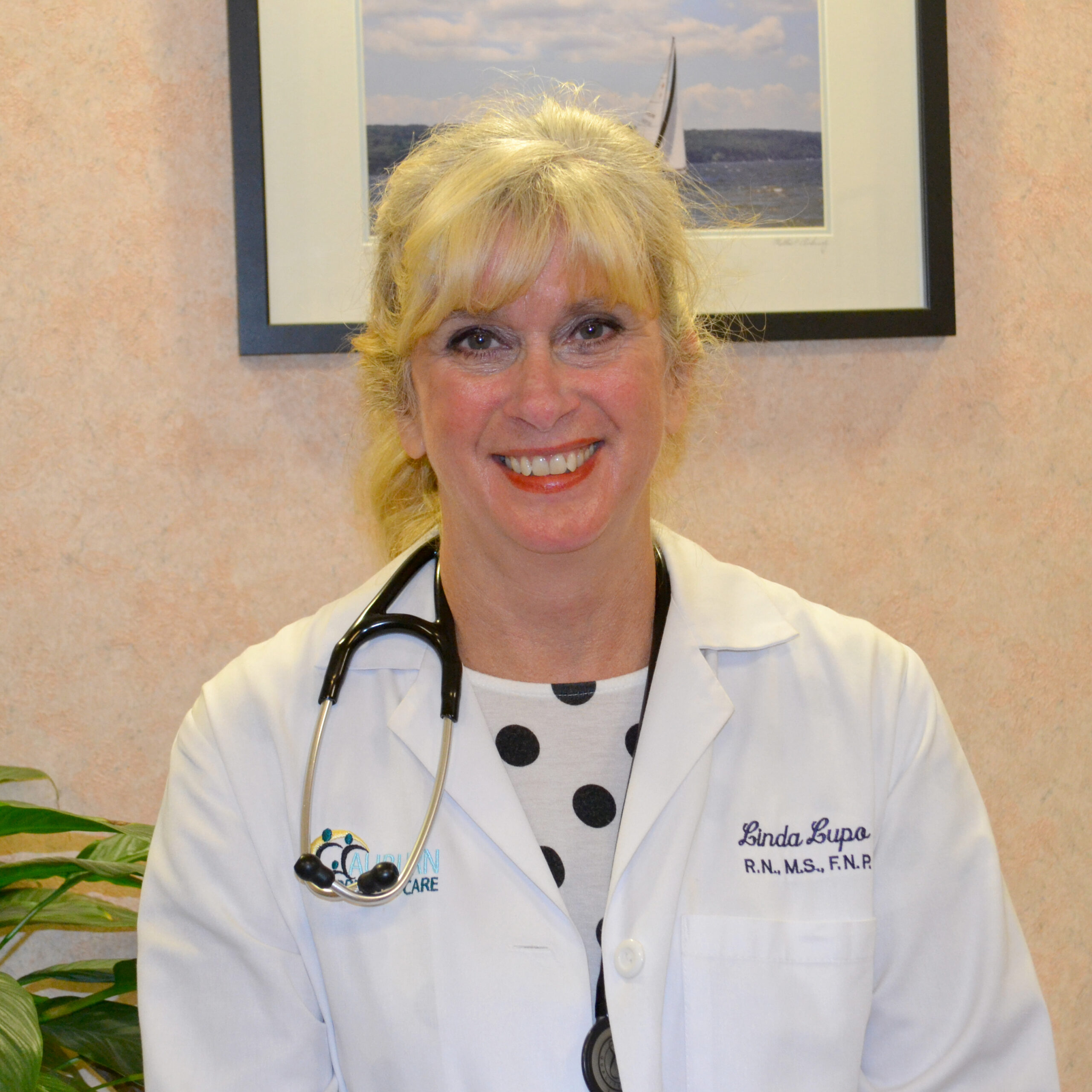 Our Services
Our services include but are not limited to:
Routine physicals and examinations
Preventative care services
Vaccinations and immunizations
Well woman exams
Diagnosis, treatment, management, and referrals for any medical concerns
Psychosocial counseling
Coordination of specialty referrals
Our Building
Auburn Primary Care is located conveniently for our patients on the main floor of the Health Central Building on West Garden Street, alongside several other ACH-affiliated practices. Parking is free.