Auburn Obstetrics & Gynecology
Auburn Obstetrics & Gynecology, located within and affiliated with Auburn Community Hospital, is dedicated to providing patients of all backgrounds with compassionate, specialized care. We are here to be your healthcare partner by understanding your individual needs and choices as a woman.
Our Team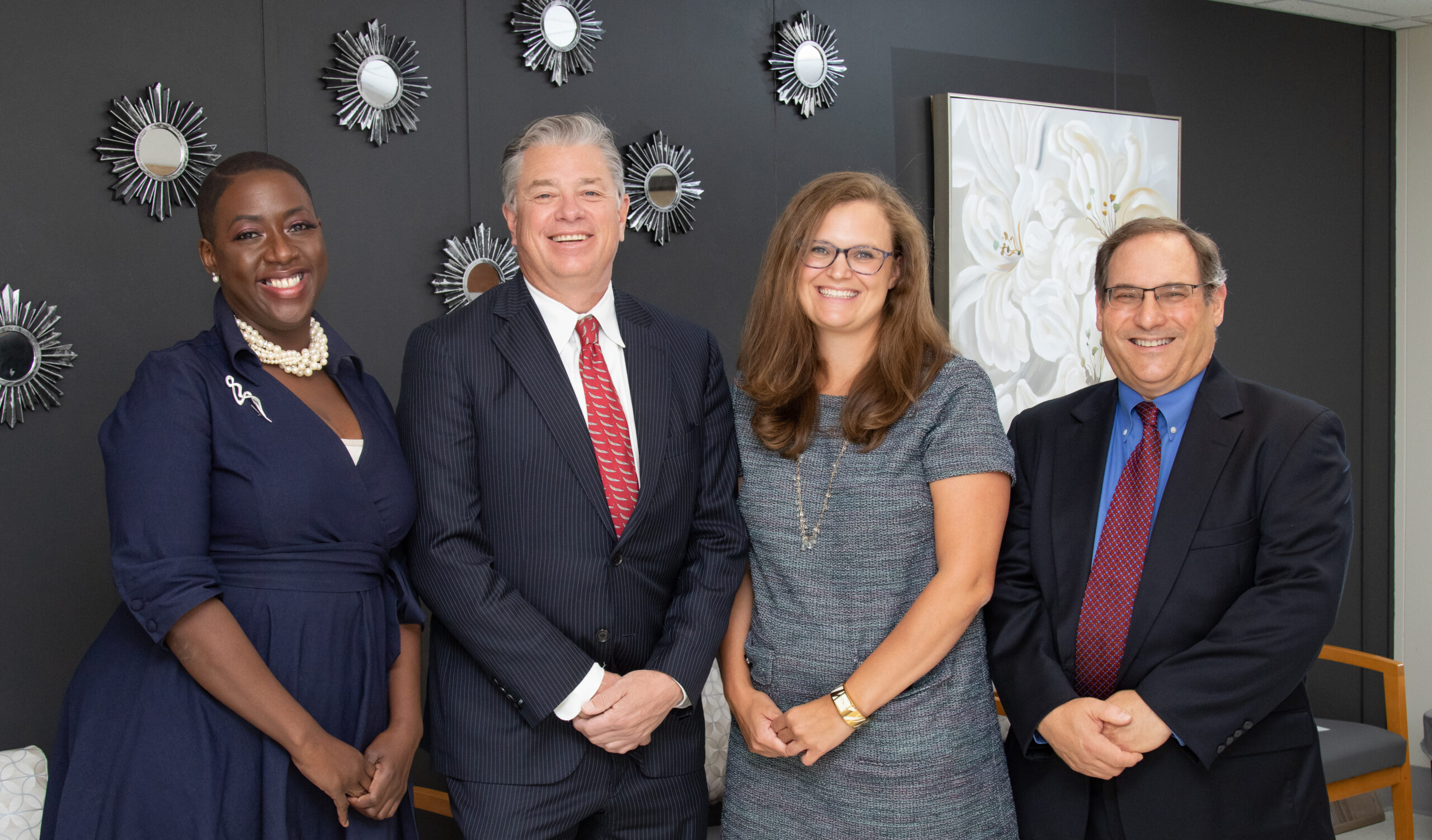 Our physicians are all Board Certified in Obstetrics and Gynecology, and our Certified Nurse Midwives are credentialed by the American College of Midwives.
Jessica Allison, CM
Mary Lou Chappell, CNM, NP
Hilary Marsfelder-Clark, CNM
Kristen Frost, CNM
Our Services
Our services include but are not limited to:
First GYN exams for adolescent patients

Well woman visits

Preconception counseling and testing

Midwifery services

Prenatal care

Fetal monitoring (non stress test)

Deliveries at Auburn Community Hospital

Male infant circumcision

Premenstrual Syndrome management

Menopause management

Post menopausal care

GYN surgery

Minimally invasive laparoscopic & hysteroscopic surgery

Uterine ablation for abnormal bleeding

Ultrasound services
Our Location
Auburn OB/GYN is located on the first floor (west) of Auburn Community Hospital. Free, designated parking for OB/GYN patients is available in the parking lot on the corner of Lansing and North Streets, as well as a separate entrance into the building.